Quality Quest – Elevating Software Excellence from Epics Creation to Epic Application
As technology enthusiasts and avid users of various applications, we all seek that elusive feeling of delight when we encounter software that works seamlessly, boasting impeccable design and logical flows. But how often does that experience truly materialize?
Join us in this captivating IT conference talk as we shine a spotlight on the crucial elements that demand meticulous assessment throughout the software development process. Through real-life examples, we will unravel the essential activities that enhance software and development process quality across all stages of the Software Development Life Cycle (SDLC).
Our ultimate objective is to equip you with fresh insights that will not only accelerate your career growth but also broaden your horizons, enabling you to delegate tasks more efficiently and foster effective collaboration at every stage of development. Let us redirect our focus towards "building the right thing" and ensure that our customers encounter fewer bugs, transforming software development into a true Quality Quest.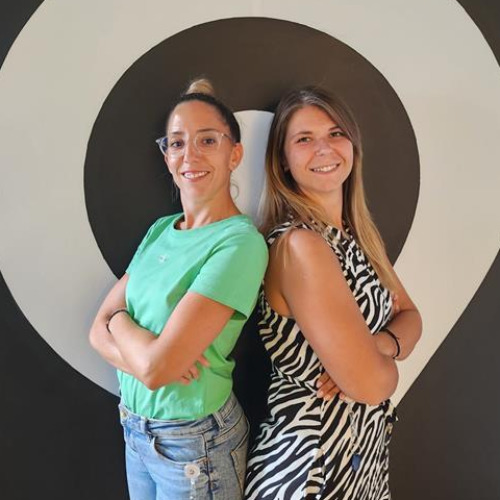 Jovana Milanovic applies her 8 years of substantial QA experience to her role as a Test Lead, effectively guiding her teams through various large and long-term projects across different business domains. Through these experiences, she has learned how to optim