How to safely release at scale?
Ever thought you could be releasing to your customers faster, safer and with complete control? A lot has been said about what you can, and usually do, during the development and testing, but what about when your latest feature, or a bug fix, goes through CI/CD and reaches the customers and you realize you need more fine-grained control. In this talk  I would like to share some learnings, which you can take and apply at every step of the way and make sure you can, if needed, take action.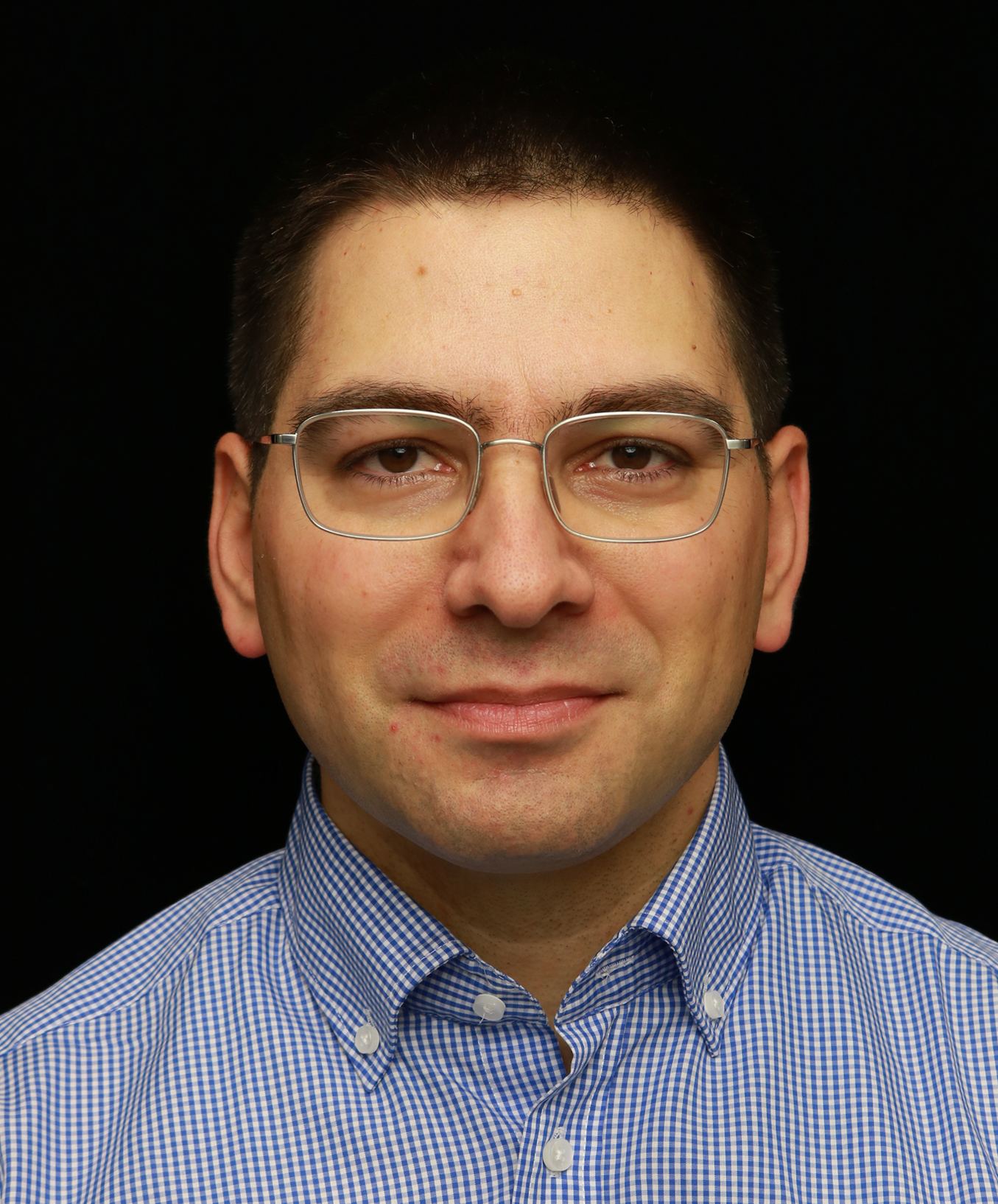 Vanja Tešin is a builder looking for ways to help his team and others spend more time on what they enjoy the most – creating value for their customers by building great software.