Hope is not a Strategy
Companies, nowadays, establish good decision-making competency as a company value. Good decision-making skills get assessed in almost every software engineering hiring or performance review process. This, not so highly available commodity among representatives of any profession, software engineers included, is at core of success at any level in the organization and success of the company itself.  
The rate of changes in business environments, the level of demand for "stuff that works" and its complexity is constantly increasing. Increased pressure on solution providers in the Software and Data Science engineering domains results in a privileged status of these engineers in demand. It's another confirmation of the common wisdom that " Knowledge is power". The capacity to learn and apply new grasped knowledge is already the most wanted currency in the industry. 
In the hour of need, everyone relies on leaders to lead toward astounding triumphs. The solution provider heroes will be apprised and celebrated. Others will fade into oblivion and eventually extinction. Automation and Artificial Intelligence at scale, the common solution ingredients today, are raising the bar for good decision competency.   
How to increase chances to stay in this privileged group of good decision makers in the future, how to grasp knowledge and how not to rely on hope predominantly, is in the essence of this talk.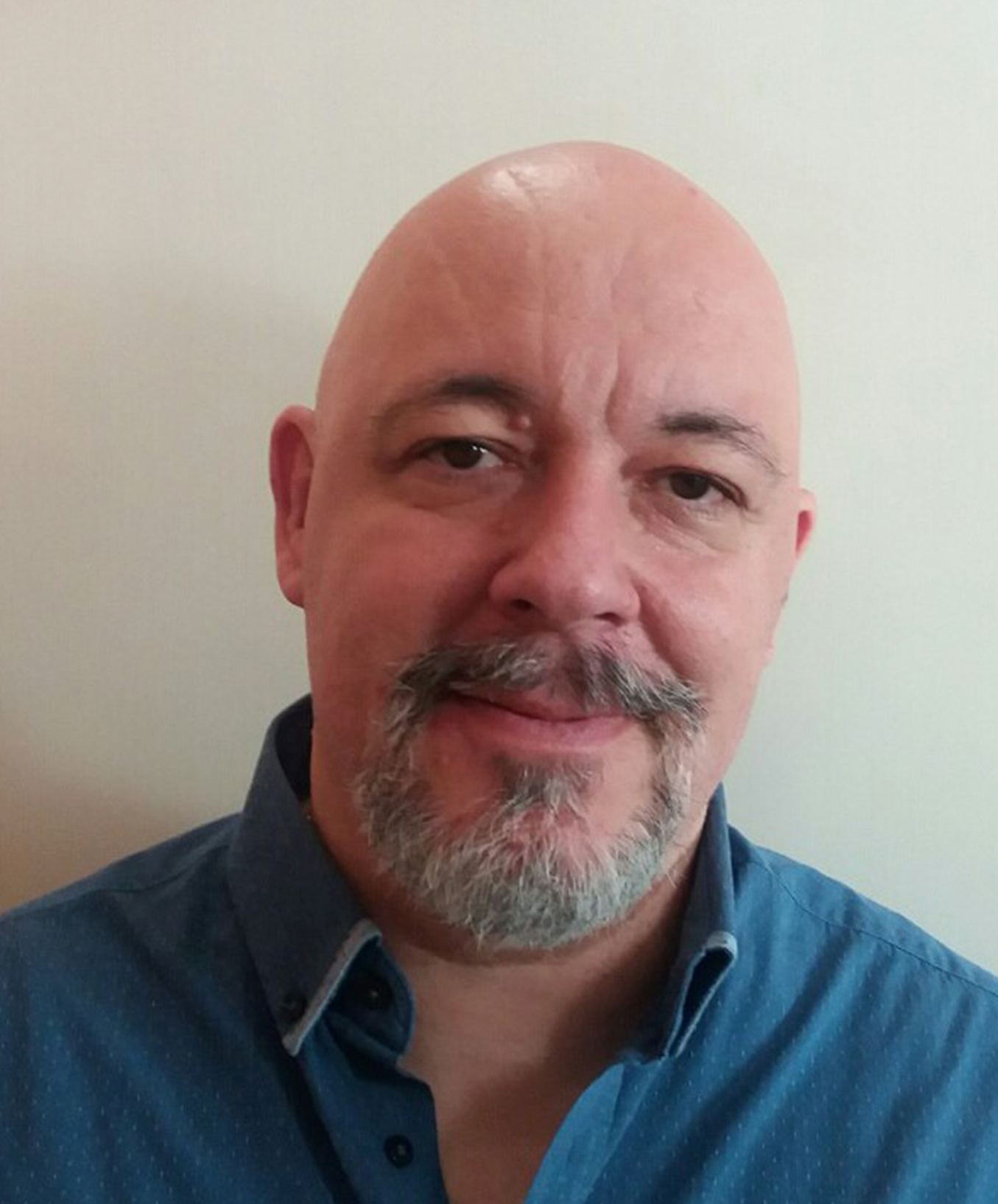 As a passionate software engineering hobbyist, Dejan Dimić is acting in different roles, from software engineer to VP of engineering, while working with creative, smart and hardworking people in companies like Glovo, Amazon, Telenor, Smith Micro Software, etc.